Farm Supplies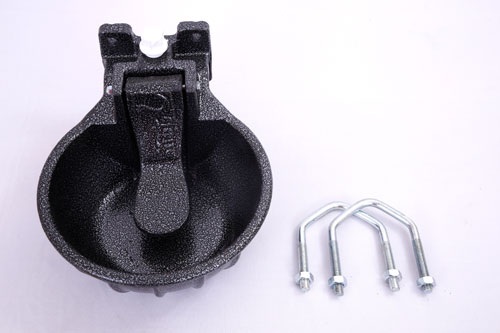 Water Bowl :
Material is cast iron, more strong and durable. It can be used for Horses, Cattle, Sheep, and Poultry, used to keep fresh water available to cattle.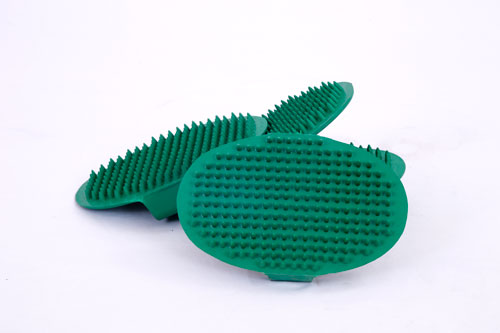 Curry Comb Brush :
This comb brush makes it perfect for use on cattle with thick coats to help train the hair and stimulate hair growth. It also works great for washing and scrubbing livestock for a deep down clean.
Hydroponic Trays :
These trays are used to keep seeds in Hydroponic applications, useful for Green house and Hydroponics. Trays can keep your hydroponic plants, and are designed help in maintaining the nutrient bath of each plant's roots.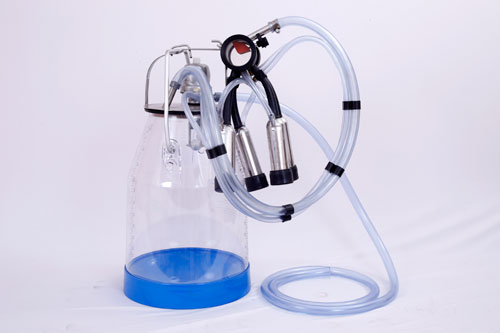 Transparent Milk Bucket :
25 Litre Capacity transparent buckets with level indicator, with scale on the transparent milk bucket, it's clear to view how much milk in the bucket so as easy to operate the milking.
Teat Cleaning Solution (Iodine Teat Dip Solution) :
Teat dipping prepare a stock solution of one part of product to three parts of clean water. Fill a teat dipping cup two thirds full with this solution. Immediately after each cow has been milked, dip each teat in the solution ensuring that the entire surface of the teat comes in contact with the solution. Refill the cup as necessary. Teat cups should be emptied after milking and washed before reuse. Wash teats before next milking.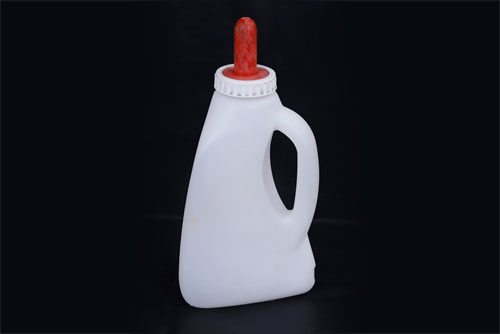 Calf Feeding Bottle :
3 Litre capacity with nipple bottle is made from durable polyethylene for easy to use and long life. Bottle feeding is best. Helps prevent the calves from scouring. Also keeps the calves calmer and happier. Baby animals, like calves, foals, lambs, Bottle feeding may take time though it is easier to rather than spending time bucket training, and the cleaning up, though when they are trained you can leave them.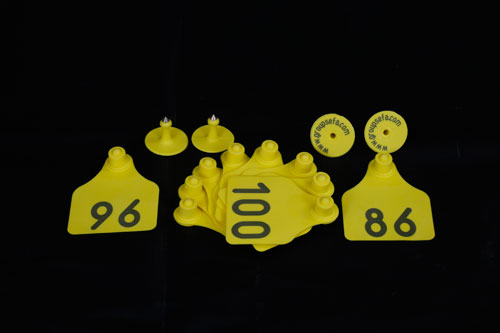 Ear Tags :
Ear tags is the process of applying a plastic tag to the Ear of an animal for identification.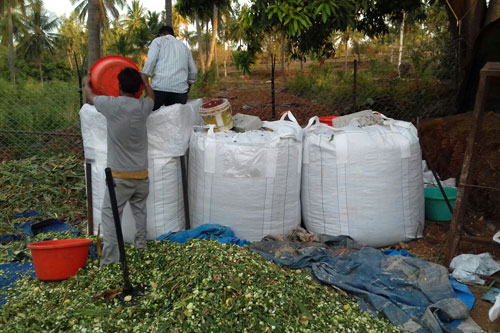 Silage Bags :
Silage bags are useful for storing green fodder which keeps all parts of fodder in appropriate condition for feeding than any other system of storage of fodder. Silage requires less space for storage. The major fodders during the dry season are crop residues and poor quality roughages. Green fodder is needed to enhance rumen function. Excess high quality fodder can be preserved for use during the dry season. Excess forages can be conserved as silage.