Farm Supplies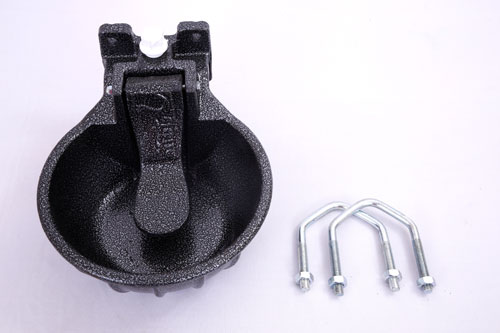 Water Bowl :
Material is cast iron, more strong and durable. It can be used for Horses, Cattle, Sheep, and Poultry, used to keep fresh water available to cattle.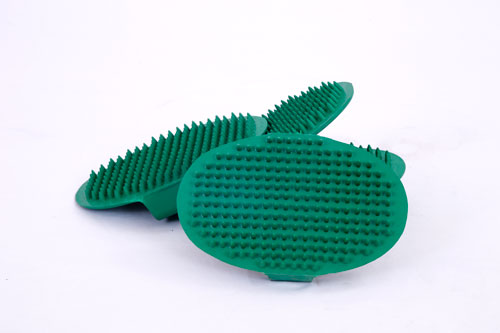 Curry Comb Brush :
This comb brush makes it perfect for use on cattle with thick coats to help train the hair and stimulate hair growth. It also works great for washing and scrubbing livestock for a deep down clean.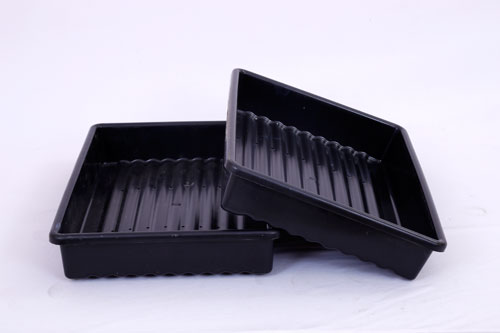 Hydroponic Trays :
These trays are used to keep seeds in Hydroponic applications, useful for Green house and Hydroponics. Trays can keep your hydroponic plants, and are designed help in maintaining the nutrient bath of each plant's roots.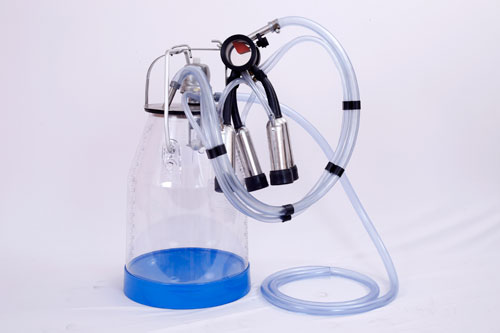 Transparent Milk Bucket :
25 Litre Capacity transparent buckets with level indicator, with scale on the transparent milk bucket, it's clear to view how much milk in the bucket so as easy to operate the milking.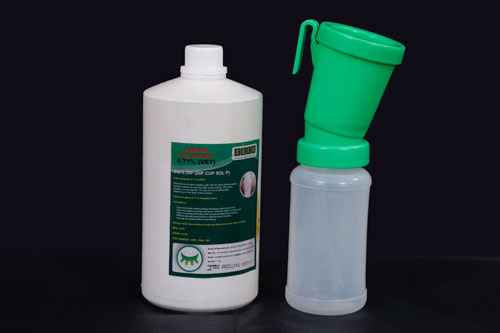 Teat Cleaning Solution (Iodine Teat Dip Solution) :
Teat dipping prepare a stock solution of one part of product to three parts of clean water. Fill a teat dipping cup two thirds full with this solution. Immediately after each cow has been milked, dip each teat in the solution ensuring that the entire surface of the teat comes in contact with the solution. Refill the cup as necessary. Teat cups should be emptied after milking and washed before reuse. Wash teats before next milking.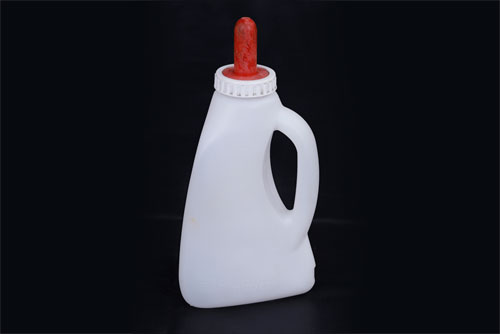 Calf Feeding Bottle :
3 Litre capacity with nipple bottle is made from durable polyethylene for easy to use and long life. Bottle feeding is best. Helps prevent the calves from scouring. Also keeps the calves calmer and happier. Baby animals, like calves, foals, lambs, Bottle feeding may take time though it is easier to rather than spending time bucket training, and the cleaning up, though when they are trained you can leave them.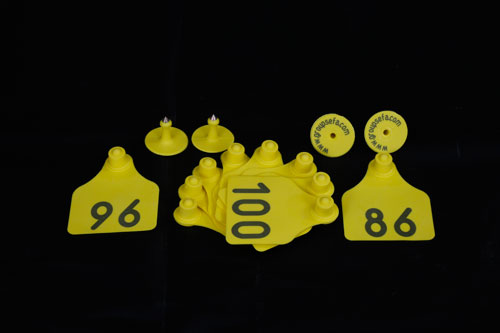 Ear Tags :
Ear tags is the process of applying a plastic tag to the Ear of an animal for identification.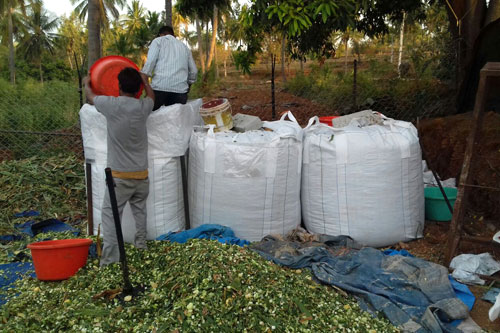 Silage Bags :
Silage bags are useful for storing green fodder which keeps all parts of fodder in appropriate condition for feeding than any other system of storage of fodder. Silage requires less space for storage. The major fodders during the dry season are crop residues and poor quality roughages. Green fodder is needed to enhance rumen function. Excess high quality fodder can be preserved for use during the dry season. Excess forages can be conserved as silage.

Silage Preparation Procedure

Compound Cattle Feed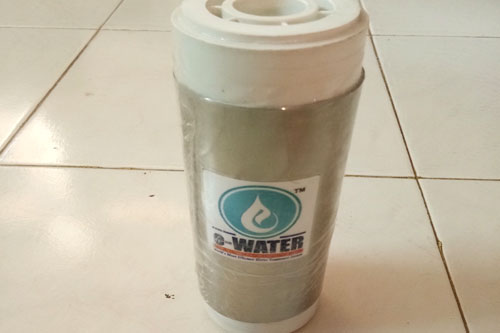 Harmonizer :
Harmonizer unit is a device which once installed gives you 10-12 years life and maintenance free unit. Water is oxygenated and has a balanced PH, It contributes to better hydration and nutrient absorption, and plants need less water and food grown with structured water offer higher nutrient density. Scaling is common problem with underground water, this product removes scaling from pipes, sprinklers, drip irrigation.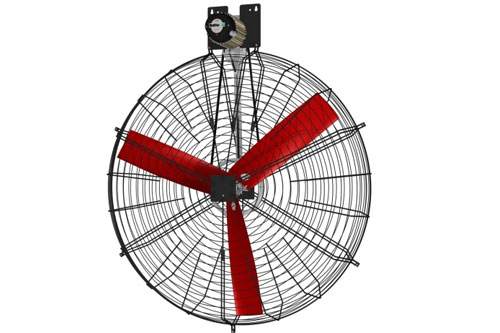 Dairy Fan :
This Basket fan is an extremely efficient product, light in weight, easy to install and economical to run .This Fan provides outstanding air circulation in cattle farm in hot and humid whether conditions.
Size 36" Fan 3 Blades
Weight 24 Kgs
RPM-930
Motor 0.5 HP
CFM 11650
Air throws 60 Fts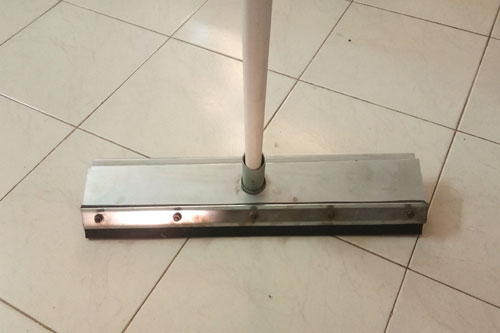 Dung Removal Scrapper :
This scrapper uses for cleaning farm area manually made with high grade SS and replaceable rubber.
Silage Mixer (Powder) :
Helps in breaking down plant sugars thus making it biologically active in hosts body, increases milk production because of enhancement of the body mechanism with nutritive enzymes and microflora. Reduces energy loss by reducing protein solubilisation.
Silage Preparation Steps:
Preparation for 1 Tonne Kaddi required following steps -
STEP 1:- 3O Litre water (ADD) 10 Kgs Jaggary (ADD) 1 Kgs Urea (ADD) 1 Kgs Salt
STEP 2:- 1 Kg Mineral Mixer (ADD) 100 Gms Silage powder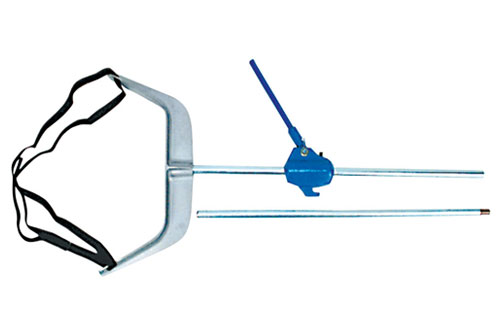 Calf Puller :
Product description
By placing the head of the calf puller over the cow's rear end, the apparatus cannot slip out of place.
Characteristics:
Made of stainless steel to ensure long, trouble-free service
The apparatus has been constructed so that it stays in place, leaving both hands free to help the cow
A calving can be done by one person
The pole is connected to the rump frame by means of a pivoting fork, this enables the apparatus to be pulled upwards and downwards, without the apparatus slipping out of place
It is also possible to synchronize pulling and pausing with the cow's natural contractions, by simply decreasing or increasing the tension on the ropes
The calf puller can be used either when the cow is standing or lying down
It is also available with a 20 cm longer pole, for large and long calves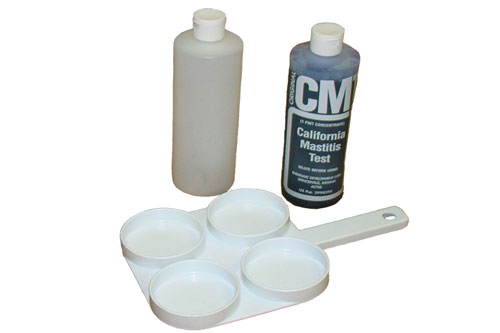 CMT Reagent :
The California Mastitis Test (CMT) is a quick, simple test that accurately predicts the somatic cell count of milk from individual quarters or on composite milk samples.
This product is useful for following applications:
1. Purchasing cows
2. Fresh cows
3. Assess dry cow therapy
4. Assist with lactation therapy
5. Identify infected quarters on cows with high linear scores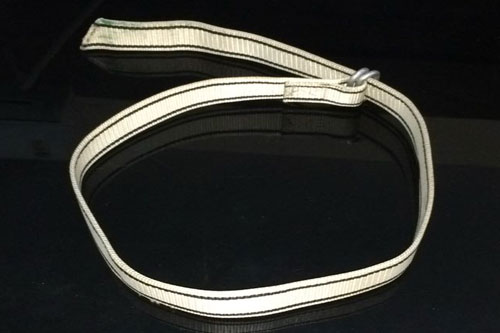 Cow Neck Belt :
Cow neck strap 120 cm with buckle. Colour: white, Width: 4 cm. Available in collar identification numbering tags.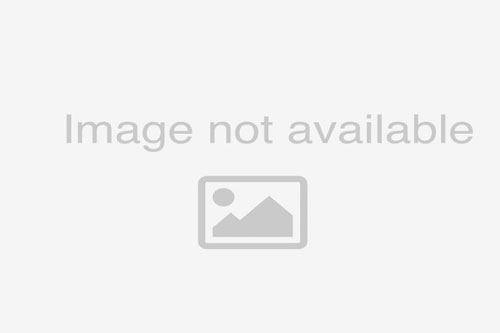 Oxy Clean Liquid Alkaline Detergent :
Excellent remover of Fat and Proteins as essential cleaner with disinfection power useful for CIP cleaning, Milk cooloing, parlors and milking machines pipes.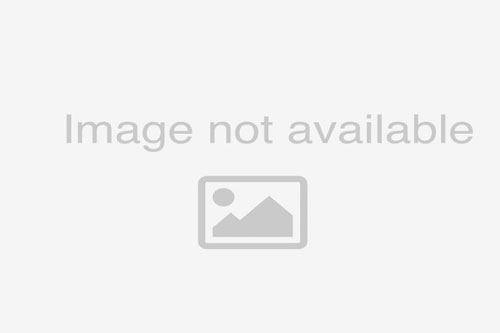 Shine Clean Liquid Detergent :
This detergent is useful for manual cleaning leaves stainless steel surfaces sparkling clean.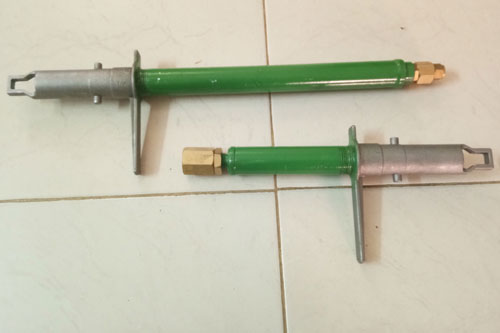 Dung Cleaning Guns :
These guns are specially designed for cleaning floor and Cattle with adjustable ratio speed as per requirement of Cattle.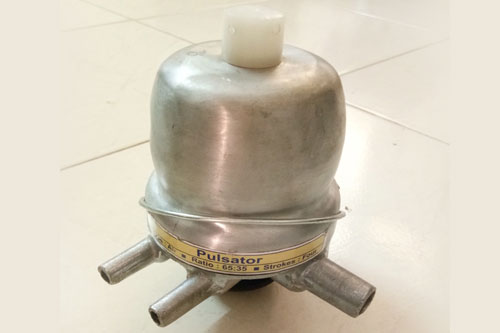 Pulsator (Milking Machine) :
A Type Pulsator, designed with Aluminium, 4 stroke, Oil free technology, Pulsation Ratio: 65:35, International standard and 60 PPM 2+2 Type. Common /adjustable Pulsator ratio for Buffalo /Cow milking, no need to change Cluster or Pulsator or regulator.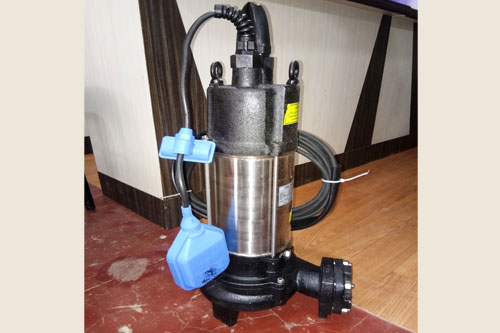 Slurry Pump :
In dairy sectors waste water management is the challengeable work. This consumes much more time and labour. We offer better solution for this problem. Single phase 1.5 Hp to 2 Hp Slurry/Sewage mud pump introduced for this application to handle 20 mm to 50 mm solids. It works with 18000 LPH (Litres per hour) discharge and head up to 30-40 feet. So you can pump waste slurry up to 1000-1500 feet Horizontal distance by using 2 or 2.5 inch PVC or HDPE pipes. this pump is useful to pump Dung and urine of Cattle.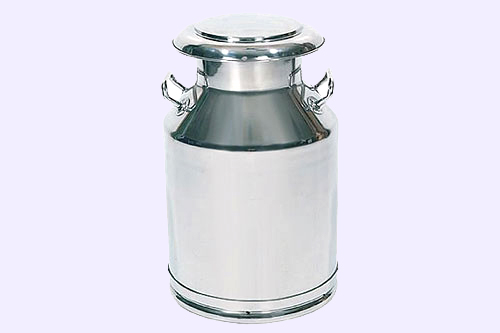 Milk Can :
Available Milk Can from various ranges 10 Litres to 40 Litres both SS and Aluminium types .